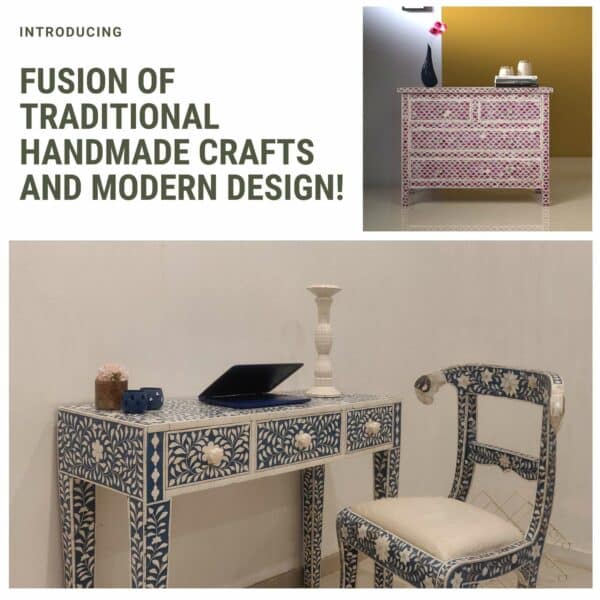 Revamp Your Workspace with Wholesale Office Furniture from Ace Craftique
In today's fast-paced business world, creating a functional and stylish office environment is crucial for productivity and employee satisfaction. As more businesses are shifting towards remote work and flexible office setups, the demand for high-quality office furniture is on the rise. This is where Ace Craftique comes into play, offering a wide range of wholesale office furniture solutions to cater to various needs and preferences.
The Convenience of Wholesale Furniture Online:
Gone are the days of spending endless hours visiting physical stores to find the right office furniture pieces. With the advent of e-commerce, the process of furnishing your workspace has become much more convenient. Ace Craftique's online platform provides a seamless experience for businesses to browse and purchase wholesale office furniture without leaving their premises. This not only saves time but also offers the opportunity to explore a diverse range of options from the comfort of your own office.
Exploring the Range:
Ace Craftique is not just your average office furniture retailer; they are office furniture manufacturers dedicated to crafting pieces that combine functionality, aesthetics, and durability. Their collection covers an array of products designed to enhance the functionality and aesthetics of any office space.
The cornerstone of any productive workspace is a comfortable and supportive chair. Ace Craftique offers a variety of executive office chairs that blend ergonomic design with sophisticated style. These chairs provide the necessary lumbar support and adjustability features to ensure that long hours at the desk are as comfortable as possible.
The devil is in the details, they say, and this applies to office spaces too. Ace Craftique provides a range of office accessories to help organize and personalize your workspace. From cable management solutions to monitor stands and keyboard trays, these accessories contribute to a clutter-free and efficient work area.
The desk is where all the action happens. Ace Craftique's wholesale office desks are designed to cater to various needs, from traditional desks to modern and adjustable height options. These desks not only provide ample workspace but also add an aesthetic appeal to your office environment.
Bulk Furniture Solutions:
For businesses looking to furnish an entire office space or multiple branches, Ace Craftique offers bulk furniture solutions. This option not only simplifies the procurement process but also ensures consistency in design and quality throughout the organization.
In today's health-conscious world, ergonomic furniture is a must. Ace Craftique's collection includes ergonomic chairs and adjustable height desks that promote proper posture and reduce the risk of discomfort or injuries associated with prolonged sitting.
Why Choose Ace Craftique:
Quality Assurance: As office furniture manufacturers, Ace Craftique maintains strict quality control measures to ensure that every piece of furniture meets high standards. For instance, the construction of our office chair is in accordance with the industry standards.
Customization: They understand that different businesses have different needs. Ace Craftique offers customization options, allowing you to tailor furniture to your specific requirements. For example, you can choose to adjust the height of your office desk.
Variety: From classic to contemporary designs, their diverse range of furniture caters to various tastes and interior design themes. For instance, you can choose various colors in this laptop table set to meet your vibe. 

Competitive Pricing:

Buying wholesale doesn't mean compromising your budget. Ace Craftique offers competitive pricing for high-quality furniture pieces.

Customer Support: Their customer support team is readily available to assist you in making informed decisions and addressing any concerns.
In conclusion, furnishing your office space with wholesale office furniture from Ace Craftique can transform your workspace into a functional and inspiring environment. With a range of products that prioritize comfort, style, and functionality, Ace Craftique's offerings are a testament to their commitment to creating spaces that foster productivity and well-being. So why wait? Elevate your workspace today with Ace Craftique's wholesale office furniture collection!