Designer Furniture
Made for You
Streamlining the Wholesale Experience to Unite with Retailers, Interior Designers and Decorators, Hoteliers and Bulk Buyers. We craft Happiness for your Clients. Discover a Seamless Journey towards creating Blissful Spaces.
Metal furniture is a popular choice for both indoor and outdoor settings due to its durability, versatility, and sleek aesthetic. It is known for its strength and ability to withstand various weather conditions, making it ideal for indoor and outdoor spaces both.
Metal furniture is often made from German Silver, which can be recycled and reused, adding to its sustainability. With its modern and minimalist appeal, metal furniture can effortlessly complement different interior design styles, adding a touch of elegance to any space. Whether it's a stylish dining set, a sturdy bed frame, or a chic coffee table, metal furniture offers a timeless and functional solution for those seeking both aesthetics and durability in their furniture choices.
This is another scope of embellished German silver furnishings and presently selective to Out There Interiors. Because of the abundance of decorated furniture data on the silver, we have downplayed this guide. In the event that you are keen on how this white emblazoned furniture is made, where it originates from and loads of other "interesting" subtleties, pick an alternate and look to the lower part of the page.
Here you will discover two broad purchasing guides for embellished furniture when all is said in done. They make certain to respond to every one of your inquiries and then some.
German silver furniture is a fascinating category in and of itself, with a rich tradition and its own unique forms.
German silver furniture looks luxurious and elegant both. This German alloy creates a luster on the furniture pieces that are eye-catching. Set any silver finish article in your home and elevate it to luxuriousness.
We have an amazing collection of German silver furniture. It ranges from stools to dining tables to beds. Every piece is handmade. It takes days of hard work in creating a masterpiece like this. We have a wide range of German Silver embossed designs for you to choose from. It ranges from geometric, to floral, to your customized design.
You can choose any design, size, and shape. And we will turn your imagination into reality.
The metallic sheen of German silver can make heads turn. Get that attention and admiration with our classic furniture range. You can use it to decorate your bedroom, living room, or dining area.
Make your home a showcase of beauty and comfort. We believe in providing quality products at reasonable prices. Our selection offers you the best German silver furniture for your money's worth.
Choose from a variety of designs and styles to match your decor. You can mix and match pieces for a unique look. Our German Silver furniture is sure to bring comfort, elegance, and classiness to any room in your home. Add some flair with these beautiful pieces
So, bring a piece of elegance to your home today!
Treat yourself to the luxury of German silver furniture and make your home look more elegant and luxurious. With our easy ordering process and fast shipping, you can get these luxury pieces to your home in a matter of days.
We assure you that you'll be proud of your decision. After all, it is a lifetime investment. So, why not invest in something beautiful?
Frequently Asked Questions
Sign up to view our entire COLLECTION
We've gone to awesome lengths to bring you a few marvelous furniture ranges to design your home.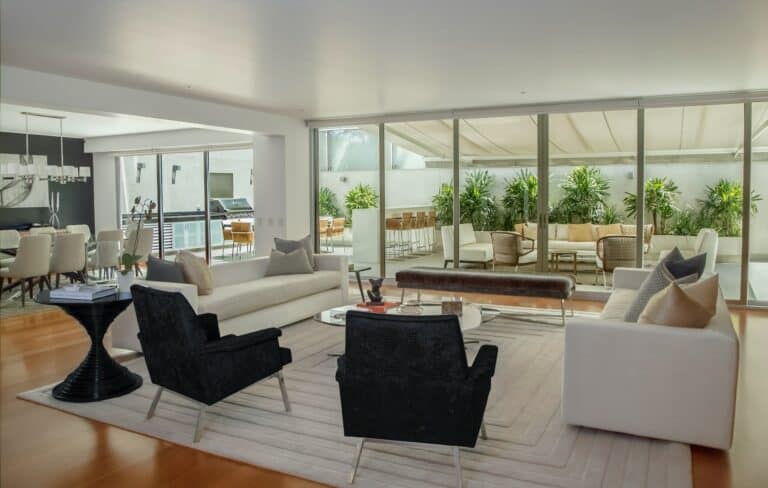 Where to buy quality furniture on a budget? Turning a new leaf in style and quality without breaking the bank When it comes …
Where To Buy Wholesale Furniture For Resale To Maximize Your Profits Buying wholesale furniture for resale can be a profitable venture. In this …