Designer Furniture
Made for You
Streamlining the Wholesale Experience to Unite with Retailers, Interior Designers and Decorators, Hoteliers and Bulk Buyers. We craft Happiness for your Clients. Discover a Seamless Journey towards creating Blissful Spaces.
Ace Craftique bedroom range encompasses an enchanting leeway of furniture that combines modern technology and elegant decor giving your bedroom suite a luxury apparel and extraordinary pharaonic view.
The exquisite furniture combined with authentic Indian experience and rich calming color schemes depicts nothing but mesmerizing opulence. These premium bedroom inlay products offer an airy-relaxing environment and are meant to inspire and fulfill the most needed comforts. Our products serve you extravagance, leisure, royalty and contentment all on one plate. It is not every day that someone invests money in purchasing and procuring furniture. So when we do so we make sure to opt for the most durable ones.
Here at Ace Craftique we do not only assure but guarantee you utmost imperishability of items. Hence this is a win-win situation for customers because not only do we offer and cater furniture that is aesthetically so glorifying that'll get your audience hooked up in a second but also stays unaffected by the wear and tear of day to day life. If you are into tasteful and traditional decor this is one-stop for all your avidity and love to turn your bedroom suite into a slender and graceful place.
If you want to enliven rejuvenate your sweet home into a dream house then Ace Craftique is a name you can rely on. We accommodate magnificent and comprehensive amplitude of snazzy designer bedroom furniture that is a flawless blend of conventional classic style genre and contemporary spirit of the trend. We encompass an extensive ambit of products of various diversified and alluring patterns carved in such as Floral, Mermaid Scale, Geometric, Stripe Design and much more, each depicting a different story through their appealing and exquisite color designs. So fill the statement stop of your house with Ace Craftique's exotic ambiance and eclectic art pieces of decor.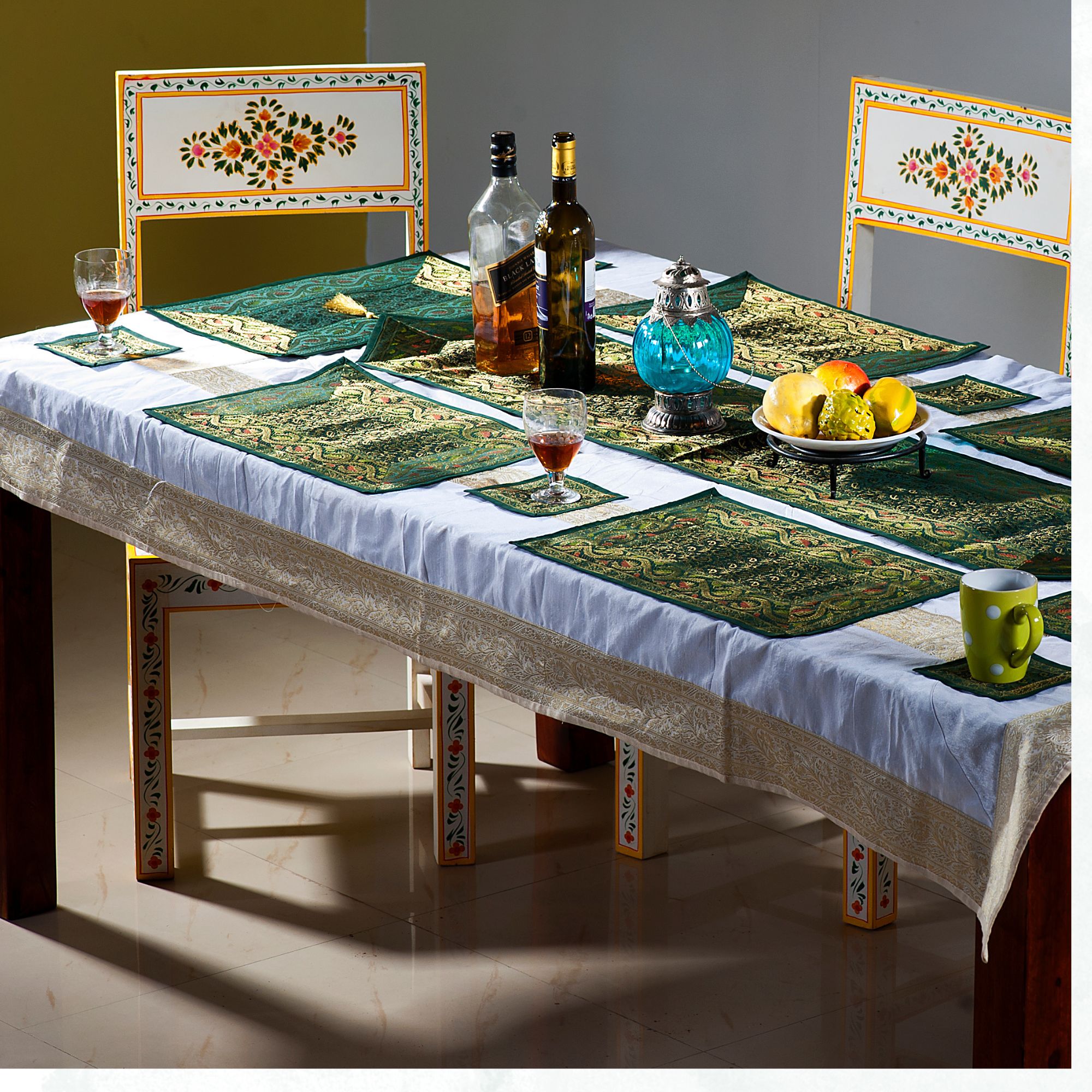 Elevate Your Dining Spaces with Wholesale Dining Tables from Ace Craftique A dining table is more than just a piece of furniture; it's the heart …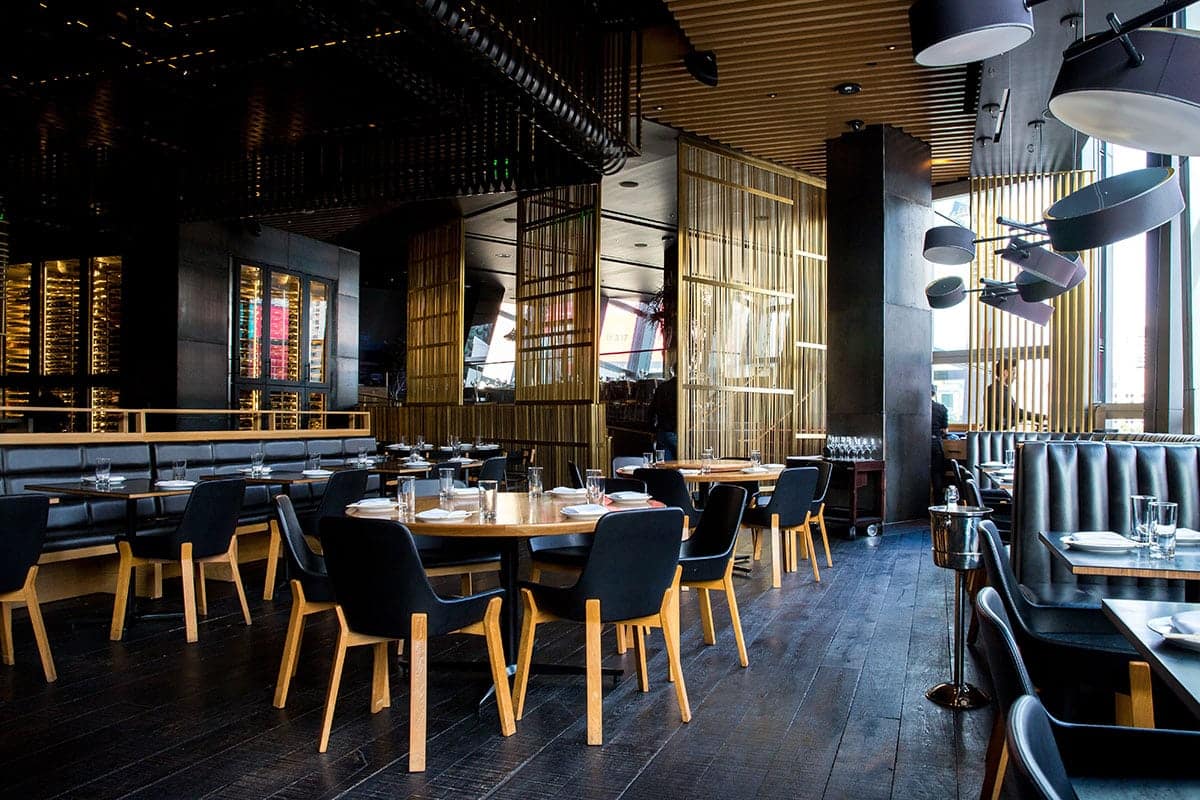 Elevate Your Spaces with Wholesale Chairs from Ace Craftique: A Perfect Blend of Style and Functionality When it comes to furnishing your spaces, be it …